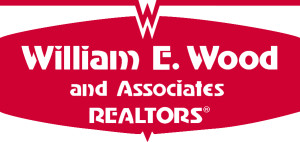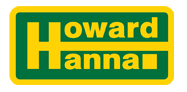 William E Wood the Number One Company in Hampton Roads is Now Bigger and Better!
Due to the merge with Howard Hanna Real Estate William E Wood has adopted the Buyer and Seller advantage of * 100% Money Back Guarantee (call for details) Be one of the first to list your home with this program and watch the results. It has been a Howard Hanna program for 30 yrs.
What does this mean for Realtor's?
Being a Realtor can be a challenge and yet be one of the most rewarding careers in America.
William E Wood has adopted the Howard Hanna pay program which helps solve the budgeting problems some Realtor's have. Creating a regular income stream based on average production. (It's awesome but complicated so call for details)
The Choose A Home Team is looking for 2 additional seasoned Realtors and 2 new agents wanting to learn the ropes.
If Interested in a Confidential meeting Please Contact:
Don Maclary @ (757) 376-3967  or email: [email protected]
Don was fantastic to work with! He keeps the best interest of the client in mind at all times …and he keeps the process moving along smoothly! Don is readily available to answer questions or address issues… I would highly recommend him!
~ Beth, Real Estate Buyer
If you enjoyed this article, Get email updates (It's Free)