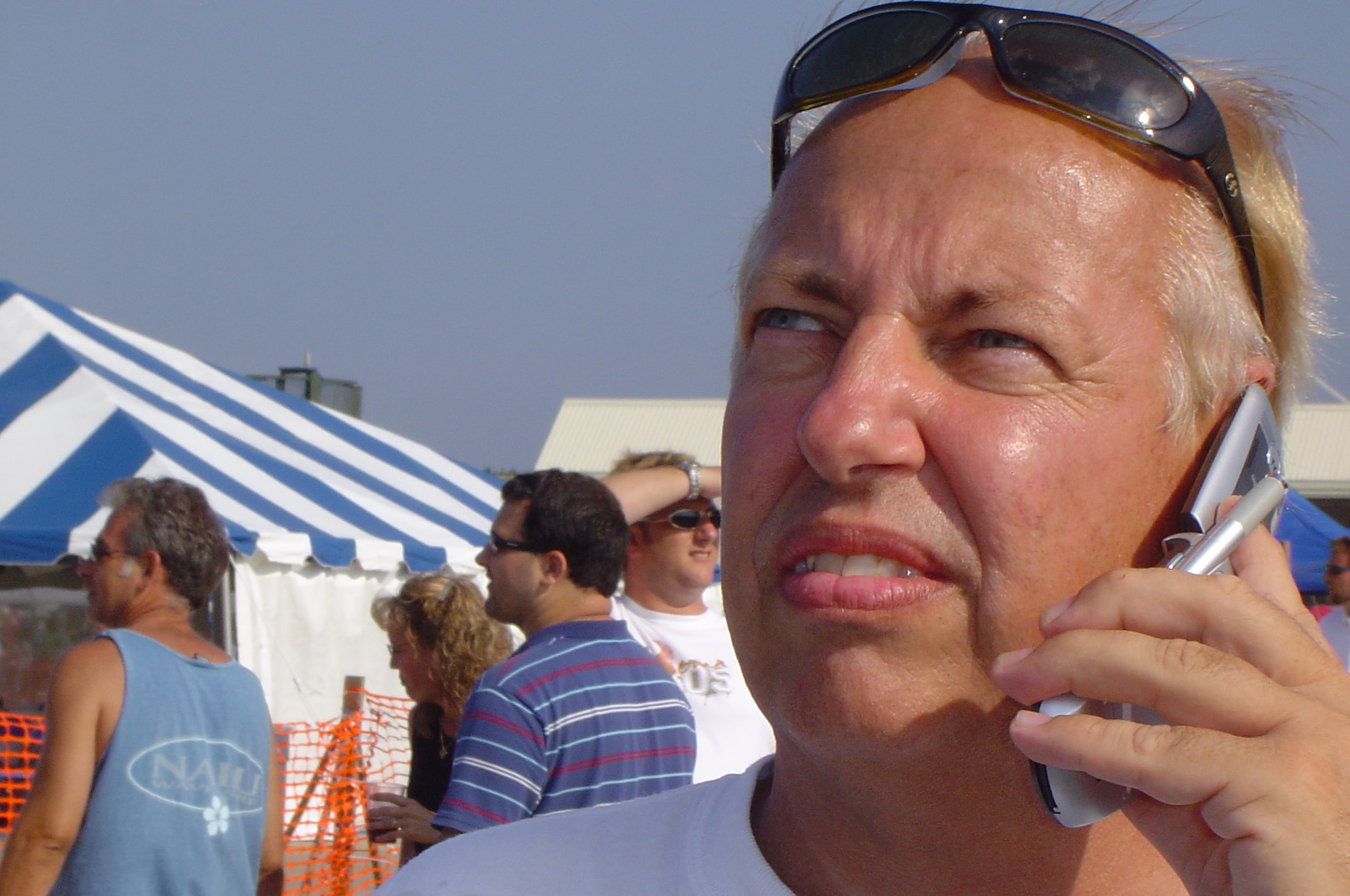 Five reasons to sell your home now instead of waiting till Spring or Summer
Historically, spring and summer are the best times of any year to sell a home.  But this year, 2013, things are different.  And here is why:
1.  Inventory is low, right now, but it may rise again later this year.  Meaning there are fewer homes for sale right now than there have been at any given time in the past 5 years.  Legitimate buyers have fewer homes to choose from, and if yours is one of them, then the chances it will sell are greater now that they have been in several years.
2.  Buyers are plentiful.  There are more  home buyers seriously looking than there have been in several years. 
3.  Construction of new homes is on the rise, which means when those homes are ready, serious buyers will have those homes to choose from.  Get yours on the market now before that happens.
4.  Sometime this year, indications are that banks will be releasing more of their foreclosed homes back onto the market sometime this year.  Get your home on the market and get it sold before that happens.
5.  Interest rates are very low now, but are projected to inch up at some point.  Get your house on the market now while buyers can borrow at such low rates. 
To summarize, conditions are favorable right now.  These favorable conditions are temporary.  Get your home sold now!
Choosing a Home Made Easy…
Don is completely dedicated to making his clients happy, not simply selling houses. Don worked tirelessly introducing me to the area and making sure I knew where I wanted to be, and then really took the time to find out exactly what I wanted. I am so happy with how seamlessly this whole process came together. After hearing horror stories of other first-time home buyers' experiences, I can honestly say mine was a dream! Thanks Don. 
Renee M
If you enjoyed this article, Get email updates (It's Free)