Don Maclary's local home search will group listings that meet your search criteria and sending them directly to your email inbox. This search homes for sale feature can save you hours of time searching through properties. Each time a new listing comes on the market, you will be notified right away.
www.facebook.com/chooseahomenow
Choose a home now with automated home search.
Get your ticket for a free home buyer class
Don Maclary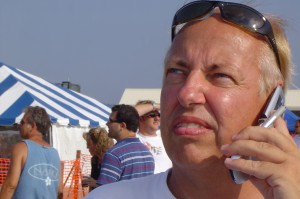 Searching homes for sale with the Property Wizard is just one of the Online Target Marketing tools used by Don Maclary with William E. Wood and Associates.  Now part of Howard Hanna Real Estate. If you are ready to search for your next place to live, or search for any property in Hampton Roads for investing purposes, this tool will be of great assistance along with our Google Mapping mobile search. You can search homes for sale, Virginia Beach, Norfolk, Suffolk, Chesapeake or other Hampton Roads Cities in Virginia. From relocation to investing, Don is here to help you with your real estate search. Target marketing all aspects of Hampton Roads Real Estate. Find the perfect Condo, Townhouse or Single Family Home no matter if your moving to the Virginia Beach Oceanfront or Suffolk our team is waiting to assist you with your move.
Don is a very talented agent. He helped me find a great home in the Kempsville area.
~ Eric, Real Estate Buyer