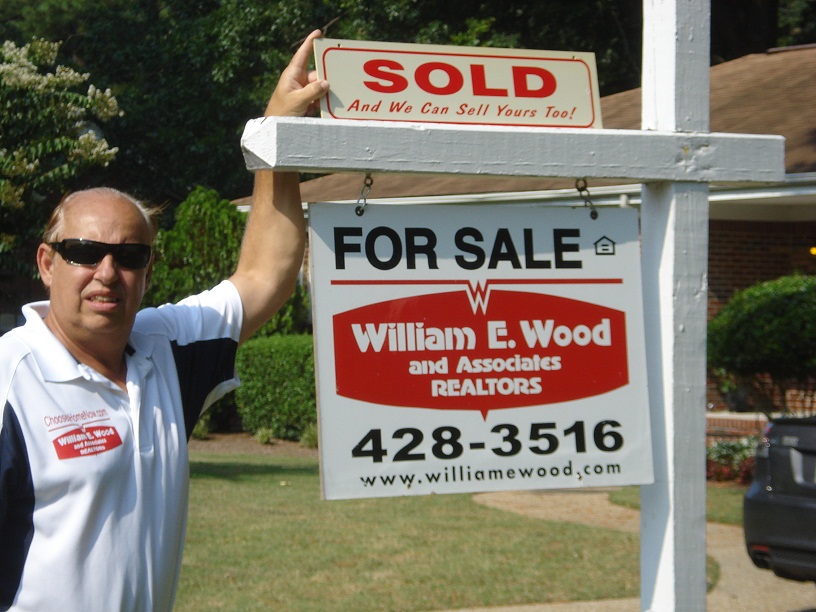 You hear about  how much money a Realtor can make and you've been thinking what a great job that might be.  You think about all the things you have heard.  Realtors don't have to work very hard and make great commissions on everything they sell.  They are basically self employed so they don't have a boss or anyone to answer to.  They can take off whatever time the need and work when they want to.  All they have to do is a put a for sale sign in someone's yard and sit back and wait for the money to come in.
If this is what you have thought…you couldn't be more mistaken.
  The truth is much different.  We work long hours, many times seven days a week.  We don't get paid a dime until we sell something.  We have to put a lot of time and money into
marketing
ourselves and into paying the fees to be a Realtor.  And we talk to LOTS of people, and show LOTS of homes before we ever get our first commission check.  And while we are technically self employed, not only is our broker a type of boss, but we "work" for every single Buyer or Seller and must perform to the very best of our ability for them.
Why do we do it, then, you might ask?  Well, there is a lot of potential to make good money.  And if you love sales and are good with all different types of people, and are self disciplined to work hard without a boss or supervisor breathing down your neck, then you can do well.  But you have to be prepared with time and money to keep you afloat until the sales and commission checks start coming in.
We have found that the best way to make it in this tough and very competitive business, especially if you are new to the business, is to work on a small tight knit team of professionals who will help you, guide you, mentor you and train you to be the best you can be.
If you think this might be the right road for you to travel, we are looking to add new realtors to our team.  If you believe you have the willingness to learn, the patience to wait for your business to grow before you make a lot or even any money, Therefore having some money saved which can pay your bills and Realtor fees while you are building your business, and the humility to learn from others who have made a successful real estate business for themselves, then please
contact us
.  Let's sit down and talk about what you are looking for, why you believe you can do this, and what
our team
can do for you.
Join our team at William E Wood and Associates.
Hampton Roads offers diversity in Real Estate for sale from affordable Condo's to higher priced Waterfront homes in Neighborhoods offering deep water docks or walk to the beach Oceanfront Property at the beautiful North End of Virginia Beach.
By Don Maclary
William E Wood Associate
Choosing a Home Made Easy…
Don is completely dedicated to making his clients happy, not simply selling houses. Don worked tirelessly introducing me to the area and making sure I knew where I wanted to be, and then really took the time to find out exactly what I wanted. I am so happy with how seamlessly this whole process came together. After hearing horror stories of other first-time home buyers' experiences, I can honestly say mine was a dream! Thanks Don. 
Renee M
If you enjoyed this article, Get email updates (It's Free)