Supply and Demand of homes in the Virginia Beach, Norfolk and Chesapeake is slowly bringing prices up.
Many potential home sellers are failing to realize that now is a great time to put a home on the market. Because the supply is down it creates a demand for homes that needs to be filled. Sitting back and waiting until the news media starts talking about the supply going up is like shooting yourself in the foot.
When the Supply of Homes goes up it becomes harder to get yours sold……….. Who has Granite & Stainless in the kitchen, New Windows, Hardwood Floors etc.
When inventory is low buyer's are willing to do these upgrades themselves – When inventory is high buyer's become picky and you need to be in the front of the line with extras.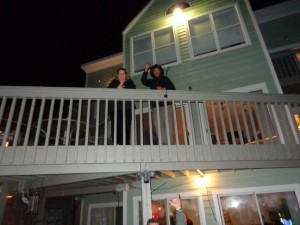 Now is the time to put your home on the market and sell it without dumping money into sprucing it up.
By Don Maclary
Don is someone that truly cares about people. He absolutely will make sure that everything you need, whether buying or selling, is taken care of! He's a wonderful man and a fantastic real estate agent!
~ Brandi, Real Estate Friend
If you enjoyed this article, Get email updates (It's Free)