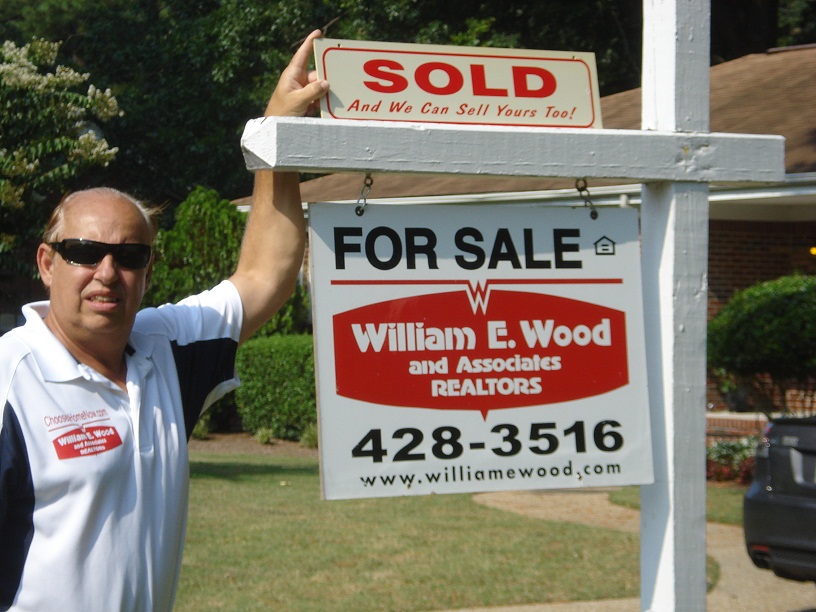 Homes for sale here in Virginia Beach, Norfolk and Chesapeake Virginia have become dificult to find in the under 300K price range.  With rates starting to inch up a bit Buyer's and investors are buying up the inventory of homes for sale. At the same time many people who would normally be selling a home and buying a larger one are staying put. Some of which are making a wise choice as they are choosing to live within their means. This is awesome that people are becoming more financially responsible. However for some who have 6 and 7 percent mortgages and do not have the 20% equity needed to refinance, could possibly sell what they have and buy a much nicer house (not for a lesser price but for a lesser payment)  These are the people that should be putting their home on the market for sale today and purchase another one at a lower rate. To assume is not good if your rate is high and you have less than 20% equity a lender may have only told you sorry can't help you. In some cases you may have a little cash to put on the house you live in creating a better refi scenario. Or sell the one you live in and buy another at a lower rate. These are questions left unanswered, In most cases people only answer the question you ask them and do not asses your situation. Sit down with a Local Lender Ask the right questions and you may find youself in a much better possition then you thought. With interest rates this low look at the payment on your home and not just the price. Today's rates buy more house per dollar. Play with a mortgage calculator and see for yourself.
Try looking at 240K and 280K
280K at 3.5% is cheaper per month then 240K at 5%  that is the difference 1.5% can make.
Play with the Calculator    And remember you need to add taxes and insurance.
By Don Maclary
Alway's Available
Don is the secret to meeting your needs. Don is the man you want to help you with your real estate needs when you are looking to sell at top dollar as quickly as possible or are looking to be professionally represented the purchase of your next or first home. I bring buyers to Don that I have taught to purchase homes. I educate buyers on the benefits of making a competitive offer so that their dreams are realized. Together Don and I help sellers and buyers achieve their goals… call us today and let us help you with yours…
~ Robert, Real Estate Pro
If you enjoyed this article, Get email updates (It's Free)