The Choose A Home Team is working on a fresh new look.
We are launching a 2nd website that will run even faster on mobile then this one and allow you to connect easier with the agent of your choice.
Here is a list for you to easily connect with your favorite Realtor.
Thank you all for supporting us for all these years, all of you as friends and clients it the foundation of our success. We hope you enjoy our new look. We will be doing some upgrades to this site in the next few weeks so please enjoy browsing our new one for now.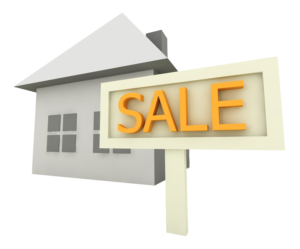 This amazing realtor gets inside your head and figures out what you want even better than you can, then he finds it for you! He is a master negotiator. Not only is Don an amazingly effective realtor, he is also an outstanding man of integrity and a true friend. Not only will Don show you a home, he will also show you a community and help you to get to know and enjoy it.
~ Carol, Virginia Beach
If you enjoyed this article, Get email updates (It's Free)