There's a lot of great shopping that can be done in Hampton Roads, but shopping for a new home is the most complex decision you can make. Luckily, Hampton Roads Real Estate Agent, Don Maclary and the Chooseahomenow.com team have put together a shopping list for you…
Beyond the obvious things to consider like how many bedrooms and bathrooms you want or need, there are a number of important things that sometimes get overlooked while shopping for your first or next home.
Many of these items have a lot to do with what expenses will be coming up over the next 2 or 3 years that will require you to make further investments. Without considering these things on this list, a $290,000 home could quickly turn into a $300,000 home within a year or so. Without proper inspections, things can get tricky.
Your Hampton Roads Real Estate Shopping Checklist:


1. What kind of condition are the windows in?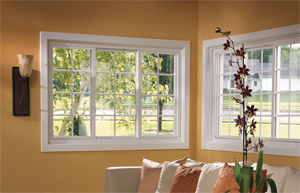 Old windows can let in heat, let out cool air, crack, mold and be susceptible to moisture damage. New replacement windows can make your Hampton Roads home look amazing and help your resale value a ton, but new windows can also be an affordable upgrade you can do later and save a ton on the purchase of a home if they have not been done by the seller.
---
2. How old is the HVAC system?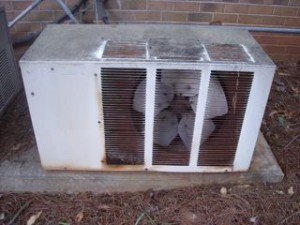 If it's over 10-15 years old, you've likely got some heating and air expenses coming your way in the near future. This could be a good thing to ask for replacement of after home inspection.






---
3. Do you like the kitchen or will you be updating it?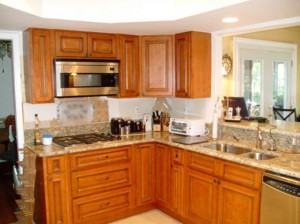 How are the floors, counter tops, appliances, fridge dish washer etc? Do you like stainless steel, black, granite or marble? What does this house come with and what might it cost to get it how you want it? The Kitchen can be one of the most costly upgrades to do later, Cabinets are the biggest expense, So if you like them you can redo paint, flooring, appliances etc. later on as you have the money.

---
4. What kind of shape are the bathrooms in?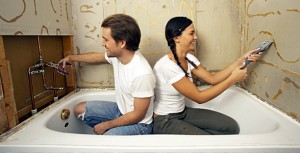 Shake the toilet a little to check for moisture damage in the floor… check the borders near the shower and sink for any moisture damage as well. How are the walls, tiles, etc?

---
5. How's the Garage?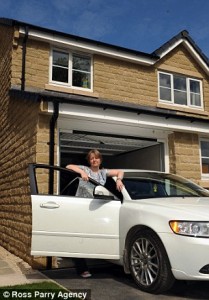 Is there enough room for both your car and beer fridge to fit?









---
6. How big is the yard?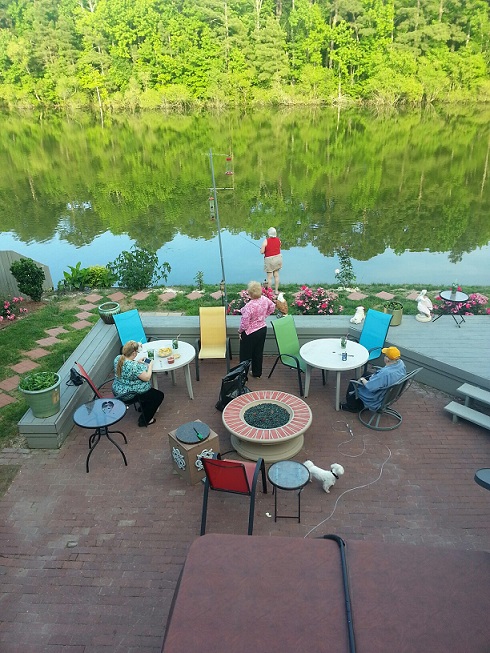 Do you own a lawn mower and trimmer? Do you have a dog(s), kids? Will they have enough room to play?













---
7. Does the house fit your needs?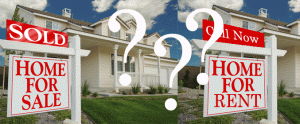 Does it fit the needs of your family for the short terms and/or long term?
Is it long term or a starter home? Do you plan to have any kids? How likely are regular overnight guests? Is it possible that an aging parent or relative might end up moving in?
Starter homes can easily be sold later and the equity used to buy a larger home. Or it can be kept as a rental property which can supplement your income as part of your retirement portfolio. A home purchase is still a great long term investment, so consider all these options carefully.
---
8. Is the house located near your social and/or work locations?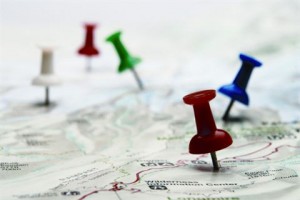 How's the traffic and commute between these places? There is no real rule for this… it just has to fit your lifestyle, work commute vs play commute. You have to go to work but may want to be walking distance to the beach, gym or night club… or it may have a relaxing backyard that could be your favorite new spot. The bottom line… consider the proximity to things in the overall scheme of things.
---
9. So, what's the loan going to be on this house?


Get an idea on the cost of a loan http://chooseahomenow.com/mortgage-calculator









---
10. What's the best offer to make?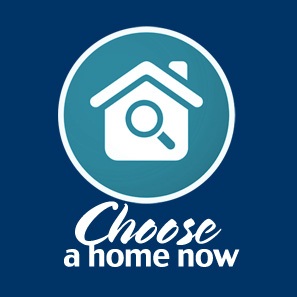 Contact a Realtor or a Lender http://chooseahomenow.com/military-home-loans








For more interesting stories and news just like this story, follow Choose-a-Home-Now on Facebook, Google+ or Twitter here.
This amazing realtor gets inside your head and figures out what you want even better than you can, then he finds it for you! He is a master negotiator. Not only is Don an amazingly effective realtor, he is also an outstanding man of integrity and a true friend. Not only will Don show you a home, he will also show you a community and help you to get to know and enjoy it.
~ Carol, Virginia Beach
If you enjoyed this article, Get email updates (It's Free)